Based in Westminster or the West End? Your Business can get up to £2,000 to boost your internet.
The Connect Westminster Project is a £2.8m ERDF project that seeks to help SME's within Westminster and the West End Partnership area to get connected to gigabit capable broadband. Under the scheme SME's are eligible for up to £2,000 towards to the capital cost of their broadband connection.
Your business can get a grant of up to £2,000 to get super connected. That money can go towards any setup costs, hardware and installation involved, knocking down barriers that you may have had before. Talk to the FluidOne team now to see how we can help you apply for a Westminster Connection Voucher.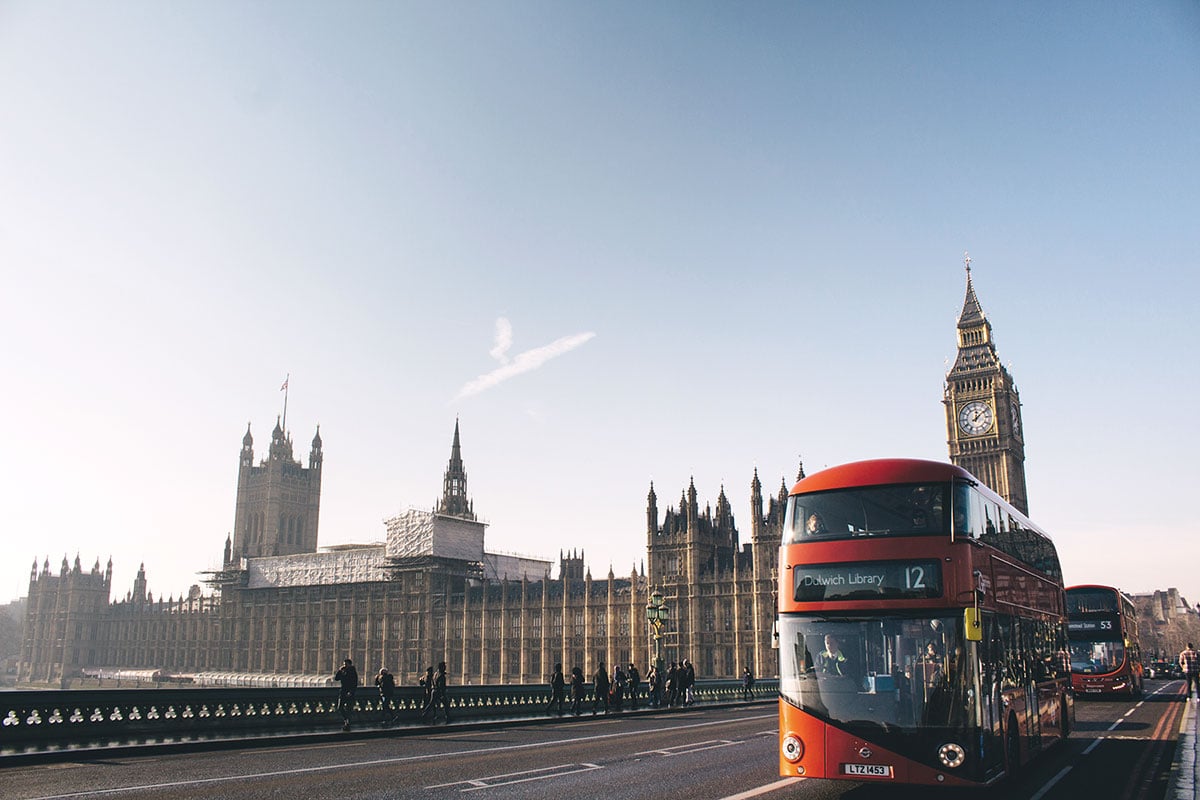 · Your business is situated within the eligible area of Westminster.

· You're an SME, registered charity, social enterprise or sole trader.

· Installation cost of your new broadband connection exceeds £100.

· The connection is for your business premises. You can apply for a connection at home if this is your main work base.

· You are willing to sign up to a minimum 6-month broadband contract.

· Your new connection delivers at least double your current speeds.

· You've not received more than £200,000 in grants in the last 3 years.


What does the voucher cover?
· New circuit connection costs

· Router hardware

· Planning & survey costs

· Excess construction charges
How do apply?
Contact FluidOne
and request a quote for your business.
Complete an application form and return it together with a copy of your quote to the Connect Westminster Project Team.
The Voucher will then be issued to your business by the Connect Westminster Scheme.
Place an order with FluidOne within 28 days from receipt of the Voucher.
Once the circuit has been installed and invoice paid the Voucher may then be redeemed against it from the Connect Westminster Scheme.