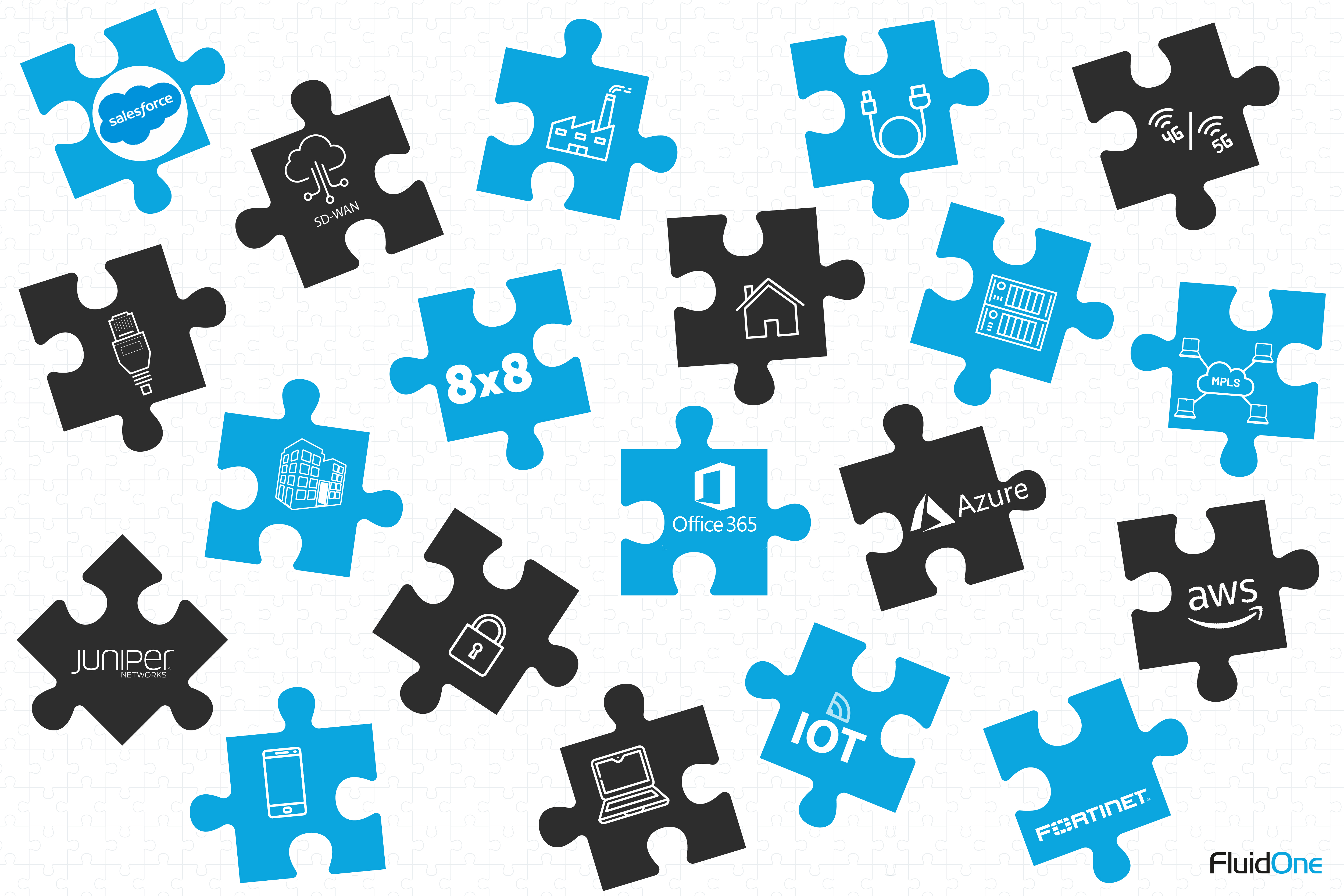 The Situation:
Over the past few months, Covid-19 has impacted us all in many different ways. Something we can all relate to is that it has changed the way that we work, with different locations and enforced home working, altering the way that we all access data.
I have been speaking to customers over the past few weeks about how they are planning for the new normal and have been hearing several common thoughts. These include reviewing the use of existing office space, adopting a much more accepting and flexible approach to working from home, a clear appetite for greater flexibility when it comes to new locations in the future and working to ensure that data is accessible securely for the people that need it.
For some organisations these unprecedented circumstances have validated recently implemented cloud strategies, for others, it has accelerated plans to adopt more flexibility in their IT infrastructure and for many, it has made them sit up and consider what the future should look like. Regardless of which camp you sit in it does not hurt to reflect on the learnings of the past few months and build them into an ongoing strategy.