Your gateway to Platform One service control.
"Dash" short for 'dashboard', is our secure web-based portal that allows direct control of many Platform One services. Dash is and always will be a work-in-progress, with functionality being constantly updated. Ultimately, all Platform One services will be supported in Dash. Our goal is to allow you to obtain competitive quotes for different service types from our panel of suppliers, to order from those quotes, to see an inventory of services that you have ordered (together with their delivery and operational statuses), to observe the performance and availability of those services and to show you billing status for each one.
Dash allows you to raise tickets to record and progress incidents related to your services with our support team. Dash also features a secure online API for direct price quoting and ordering for xDSL, FTTx and Leased Line services. At the time of writing (June 2018) the following functionality and capabilities are supported in the browser interface. (Not all functionality is availability to all users).
Latest update: May 2018.
Online ordering for Ethernet leased lines via web and API now live.
New FTTP speeds added.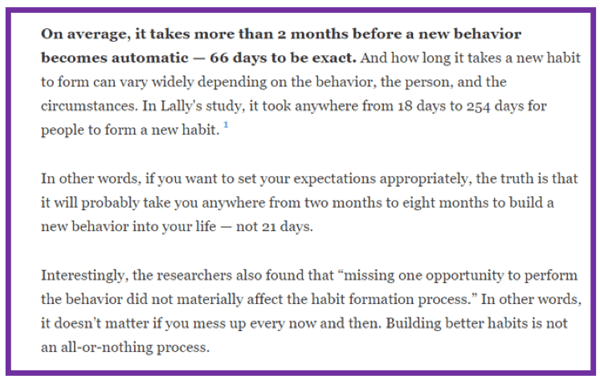 Service type
Dash functionality
SIM and SIM2 Provides

3G SIM ordering, SIM status, SIM settings, 3G data usage, live inventory - Three

PSTN Lines

Availability and Bulk availability checks

Wholesale Layer 2 ADSL/FTTC/FTTP

Availability check, order, order status, modify, view upgradeable connections, upgrade, test, report, cease/transfer, live inventory, cancel – ADSL/FTTC: BT Wholesale, TalkTalk Business, FTTP: Gigaclear, Cityfibre, IFNL

Wholesale Layer 3 FTTP

Gigaclear, Cityfibre, IFNL

Ethernet leased lines (As dedicated internet access, part of a VLAN or part of an IPVPN)

Build quotes, view quotes, order services – BT Wholesale, TalkTalk, Sky, SSE Enterprise Telecoms, Colt, Gigaclear, Cityfibre, Virtual1, Vodafone, Virgin Media

Layer 3 realms

Your Realm availability with our wholesale partners

DNS

DNS activity and change requests

Support

Raise a ticket, list open tickets and statuses, view closed tickets

Network

View network weathermap (utilisation and link status).

View NNI status

Billing

Invoices and Payments (customisable to relate to customer account/charge codes)

Administration

User admin and IP address authorisation

Documentation

User manual and feature guides.

API documentation
For any questions regarding Dash, and how it can support you and your business please get in touch.
Request a video demo today. Click here to send us a request and we'll come back to you immediately, or call the team on 0345 868 7848.
You might also like:
Our ground-breaking Ethernet on Demand service blog post