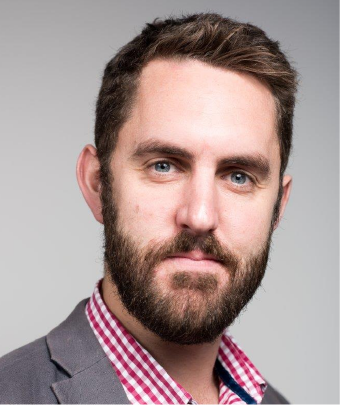 A few months ago we ran a webinar at FluidOne for customers about a full fibre Britain and what this means for us all. It was a great session with good debate and brilliant Q&A....
For preparation I carried out a great deal of research and as I was trawling through information, I came to appreciate and understand why our industry may be confused around what is going on with the copper network.
So for those who were unable to join the webinar I thought I would write a short blog which guides you through copper retirement and steps you should take.