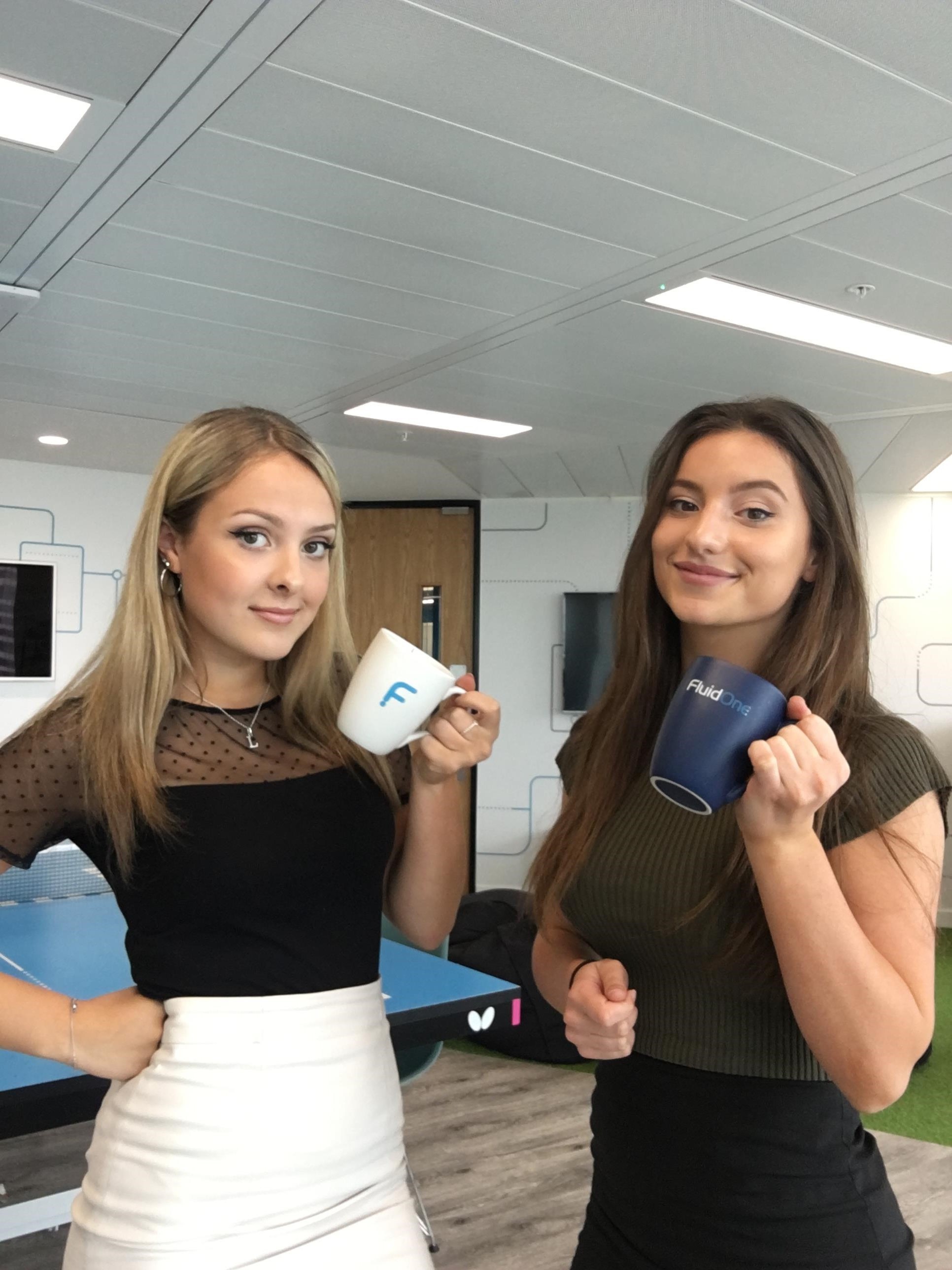 At FluidOne we really believe in supporting and mentoring young individuals in order to prepare for the work place. This week we took on two A-level students with a keen interest in our business and how we function. This is their firsthand experience:
Our time at FluidOne:
With no expectations of what we would do or participate in, we've gained invaluable experience and a deeper insight into how the telecoms industry operates and the people behind the scenes. We found the shadowing of different people in different departments to be an enthralling part of our work experience. Their expertise within the industry and their network of partnerships allowed them to share with us all its quirks - we feel very lucky.