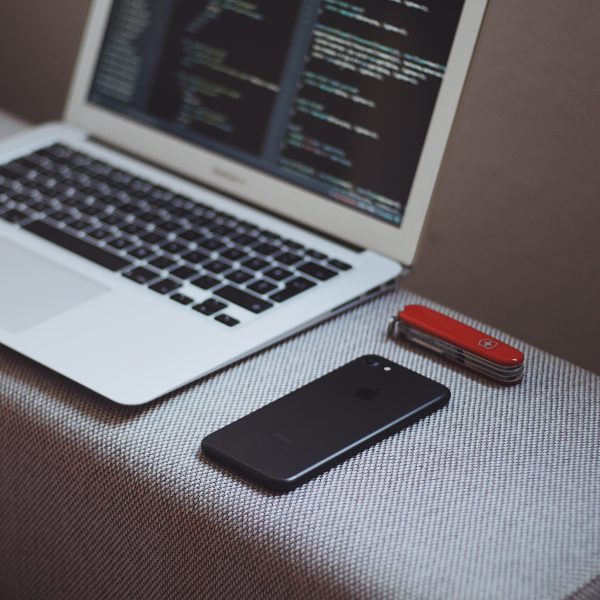 Written by a talented e̶m̶p̶l̶o̶y̶e̶e̶ genius at FluidOne, this piece puts together compelling thoughts and analysis around business innovation...

Business innovation is perhaps the single most important driver of competitive success. At a time of growing digitisation and changing market trends, organisations are being forced to rethink their product and service innovation strategies in order to adapt to the changing landscape of the global economy.
But what is meant by innovation? During the 1990s, innovation simply meant adopting technology aimed at controlling output and cost. Today, innovation means the implementation of creative ideas, processes and new technologies through which value is created.